OUR IDEAL
Healthy beauty achieved by approaching from both inside and outside of your body
TAMAKI can help our customers achieve essential health and beauty of human beings with more natural approaches.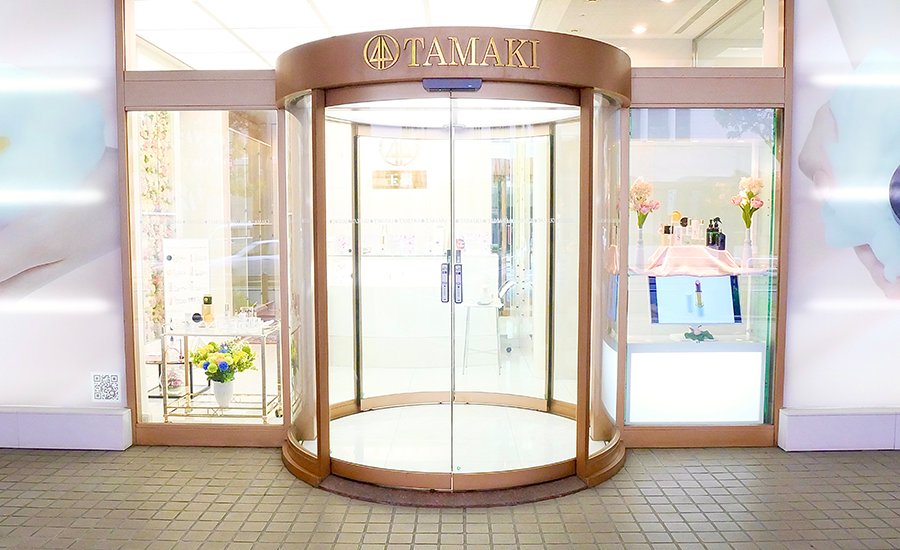 ABOUT PRODUCTS
With the principle of maintaining your body healthy and beautiful with the approaches from both inside and outside of the body, we have been making our products in accordance with strict standards, adhering to safety, high quality, and "all natural". Our attitude toward the product making has never been changed.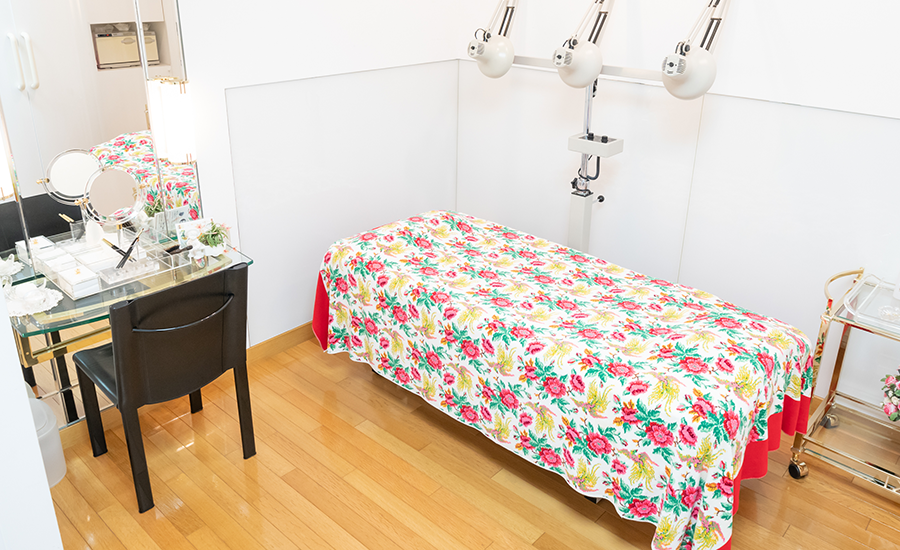 ESTHETIC SALON
We provide custom-made esthetic treatments for helping our guests achieve a beauty of bare skin, with the techniques of treatments using only hands we studied and developed for the purposes of recommending them a healthy beauty, turning their skin healthier, and maintaining it. We also implement our natural basic skin care and health supplement products to the treatments.
Frequently Asked Questions
Some of frequently asked questions from our customers are listed in FAQ.